Get tough jobs done right
Our equipment is specially designed for the wind power industry
Whether you're looking to remove snow, ice, or dirt from a wind turbine's components or foundation, you'll find our specially devised equipment delivers unsurpassable results.
Construction and heavy industry
Engineered for optimal performance, our pressure washing, and ice removal with mobile steamers have what it takes to exceed your expectations
Keep your roof in optimal condition and avoid the cost of expensive repairs with our various roof services, including painting, cleaning, and debris removal.
AMP Service Ab Oy is a well-established service provider that meets the considerable demands of its customers in the wind power, construction, and other heavy industries. Its workforce of seven, including three full-time co-owners, are experts in roof maintenance, ice removal with mobile steamers, and industrial cleaning services. AMP serves the whole of Finland from its base in the municipality of Larsmo. The company was founded in 2003 and its turnover is around one million euro per year. AMP was previously known as Ammattipojat.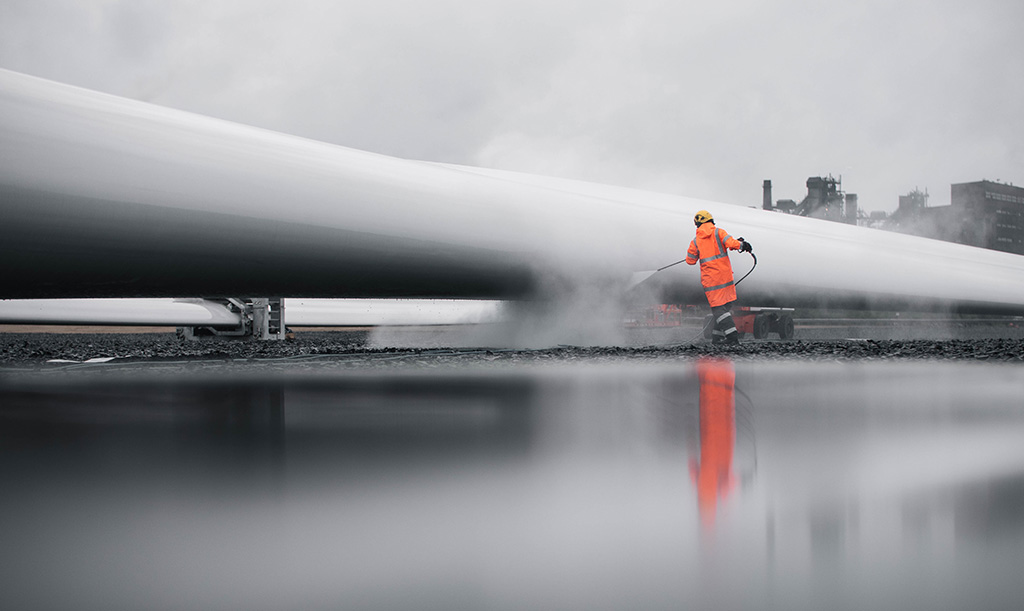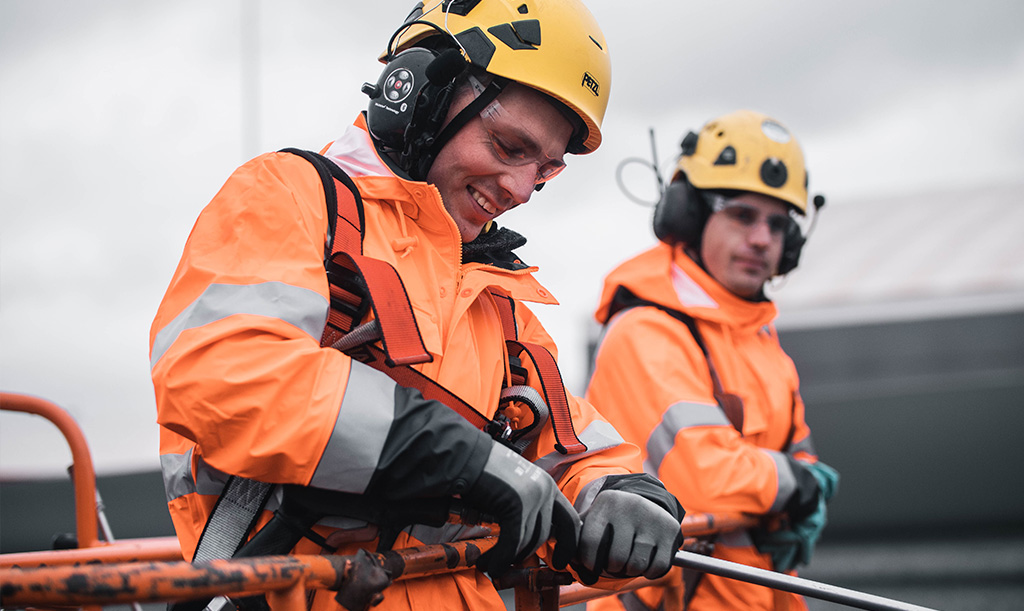 Say goodbye to dirt, debris, snow, and ice, and reduce repair costs with equipment engineered to take on the toughest challenges. And with our team's ten+ years of experience, delivering unrivalled quality is easily achievable. Whatever you need help with – whether it's your wind farm, construction site, or private property – we're here, 24 hours a day, 365 days a year.